Portuguese grilled chicken
Fancy a change from the usual roast chicken then try this recipe which gets flavour and spice into all parts of the bird.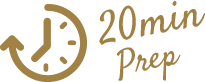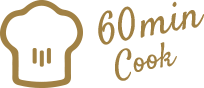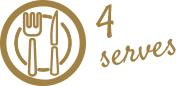 Ingredients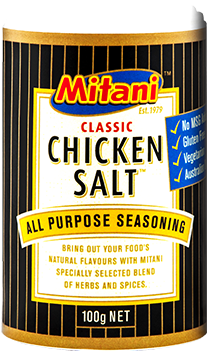 Mitani Chicken Salt
Whole free range chicken
2 large tablespoons Portuguese hot sauce
Lemon
2 large cloves garlic
50mls olive oil
2 heaped teaspoons smoked paprika
2 large brown onions
Bunch oregano (or tablespoon dried)
Bunch thyme (or tablespoon dried)
Ground black pepper
Method
Ensure chicken is room temperature. If not, remove from fridge and leave for around an hour.
Preheat the oven to 180ºC/350ºF/gas 4.
Cut large incisions into the legs, thighs and breast of the chicken.
Pick and finely chop the oregano and thyme, finely chop the garlic and juice the lemon.
For the marinade, mix together in a bowl the olive oil, Portuguese hot sauce, chopped herbs, chopped garlic, lemon juice, smoked paprika, ground black pepper and a few good shakes of Mitani Chicken Salt. Set aside.
Peel and slice the onions about 5mm thick. Line a baking dish with the onions.
Place the chicken on top of the onions and massage the marinade into the chicken making sure the liquid gets into all parts of the chicken and it's evenly coated.
Bake in the oven for 45 minutes. During cooking remove from the oven every 10 minutes and baste the chicken with the marinade before returning to the oven.
Remove from the oven and turn the oven to oven grill.
Grill the chicken in the baking dish for a further 10 – 15 minutes.
Serving suggestion
Serve with wedges of lemon and a crisp green salad. It also goes well with a few Mitani Chicken Salt chips.