Mitani's slow-roasted Mediterranean lamb
A delicious and easy to prepare recipe that brings out the natural sweetness of lamb with simple flavours and slow cooking.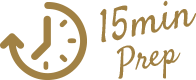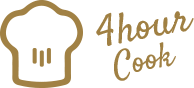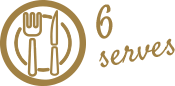 Ingredients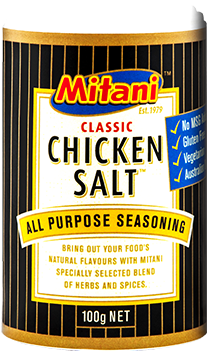 Mitani Chicken Salt
1.2 kg leg of lamb (Boned)
2 lemons
½ bunch fresh oregano
4 cloves garlic
100ml olive oil
4 brown onions
Ground black pepper
Garlic Sauce
1 cup natural or Greek yoghurt
2 cloves garlic
Method
Ensure the lamb is room temperature. If the lamb is in the fridge then remove and allow to come up to room temperature.
Preheat the oven to 150ºC/300ºF/gas 2.
Zest and juice the two lemons, chop the oregano and finely chop the garlic. Mix together in a bowl.
Add two or three good shakes of Mitani Chicken Salt, add the olive oil and ground black pepper. Mix together.
Peel and slice the onions into 6mm discs. Line the bottom of a roasting tray or baking dish with the onions.
Rub the marinade into the lamb making sure it's well covered. Add a little more Mitani Chicken Salt at this stage if you wish.
Place the lamb on top of the sliced onions in the roasting or baking dish. Cover the dish with baking foil.
Place in the pre-heated over for around 4 hours or until the lamb is soft, melting and sticky and you can pull it apart with a fork.
For the Garlic Sauce, finely chop the cloves of garlic and mix with the yoghurt. Set aside in the fridge until the lamb is cooked.
Once the lamb is cooked, shred with a fork.
Serving Suggestion
Serve the lamb in the middle of the table with warm pitta bread, Greek Salad, pitted black olives and the garlic sauce.