Spicy buttered popcorn
Grown up popcorn and ideal with a few drinks, a great movie or a big sports match.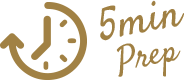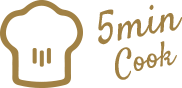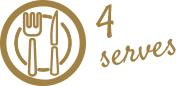 Ingredients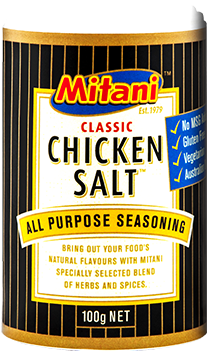 Mitani Chicken Salt
1/2 cup popping corn
2 tablespoons vegetable oil
75 grams unsalted butter
1 teaspoon cumin
1 teaspoon cinnamon
1 teaspoon paprika
1 teaspoon sugar
Method
Heat the oil in a large bottomed pan on a medium-high heat.
Add the corn making sure there's only a single layer in the pan.
Cover the pot and cook for around 30 seconds until you hear popping sounds. Wait until all the kernels have popped, take off the heat and leave for 30 seconds. Remove the cooked kernels from the pot and set aside.
Repeat the process with the remaining kernels until all the corn is cooked.
In a small pan, add the butter, Mitani Chicken Salt, cumin, cinnamon, paprika and sugar and heat until the butter is just melted, stirring constantly.
Pour spicy butter mixture over popped corn and stir well. Serve.